Dental veneers are tiny, tooth-shaped shells of tooth-colored ceramic or porcelain. They are bonded to the topical or visible surface of teeth to fix restorative, cosmetic, and orthodontic dental issues. Veneers treat the following dental problems:
● Restorative issues like chips, cracks, and fractures.
● Minor orthodontic issues like closing gaps between teeth to treat a malocclusion.
● Cosmetic enhancements to improve the shape, size, color, alignment, and length of teeth.
● Teeth yellowing and discoloration.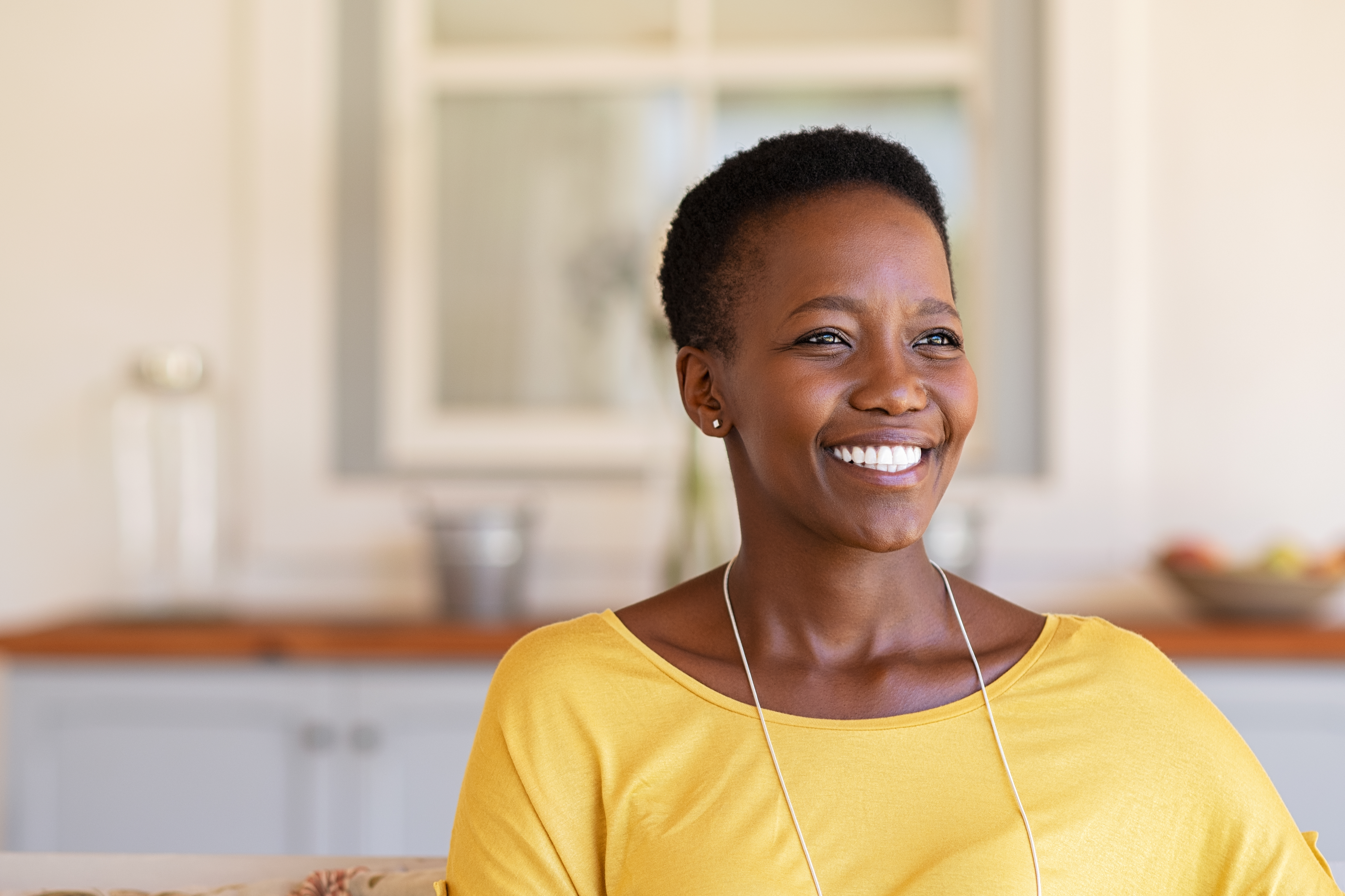 What are the benefits of dental veneers?
Dental veneers provide many benefits. Some of them are:
● Dental veneers fix chipped, cracked, fractured, and gapped teeth and restore the cosmetic appeal of the smile. It improves one's self-esteem and confidence.
● Teeth become yellow and stained due to certain lifestyle choices and advancing age. Veneers cover discolored and stained teeth and render a youthful and glistening smile.
● Porcelain veneers are stain-resistant. You can consume all kinds of foods and beverages without fearing discoloration and staining of the tooth enamel.
● Porcelain can be used to produce teeth in multiple shades. Porcelain veneers can be custom-designed to match the shade of each patient's natural teeth.
● Just like natural teeth, porcelain exhibits light-reflecting properties. Porcelain-based veneers provide glistening and lustrous smiles.
● Porcelain veneers' placement is minimally invasive. Only 0.5 mm of the enamel is drilled out to install them in place.
● The entire process is quick and hassle-free. Also, they require zero recovery time.
● Porcelain is a gum and tissue friendly material. Porcelain veneers are easily accepted by the gum tissues and don't cause sensitivity or irritability.
How are dental veneers placed?
Dental veneers' placement requires two visits to the dentist's office. The placement procedure is described in the followings steps: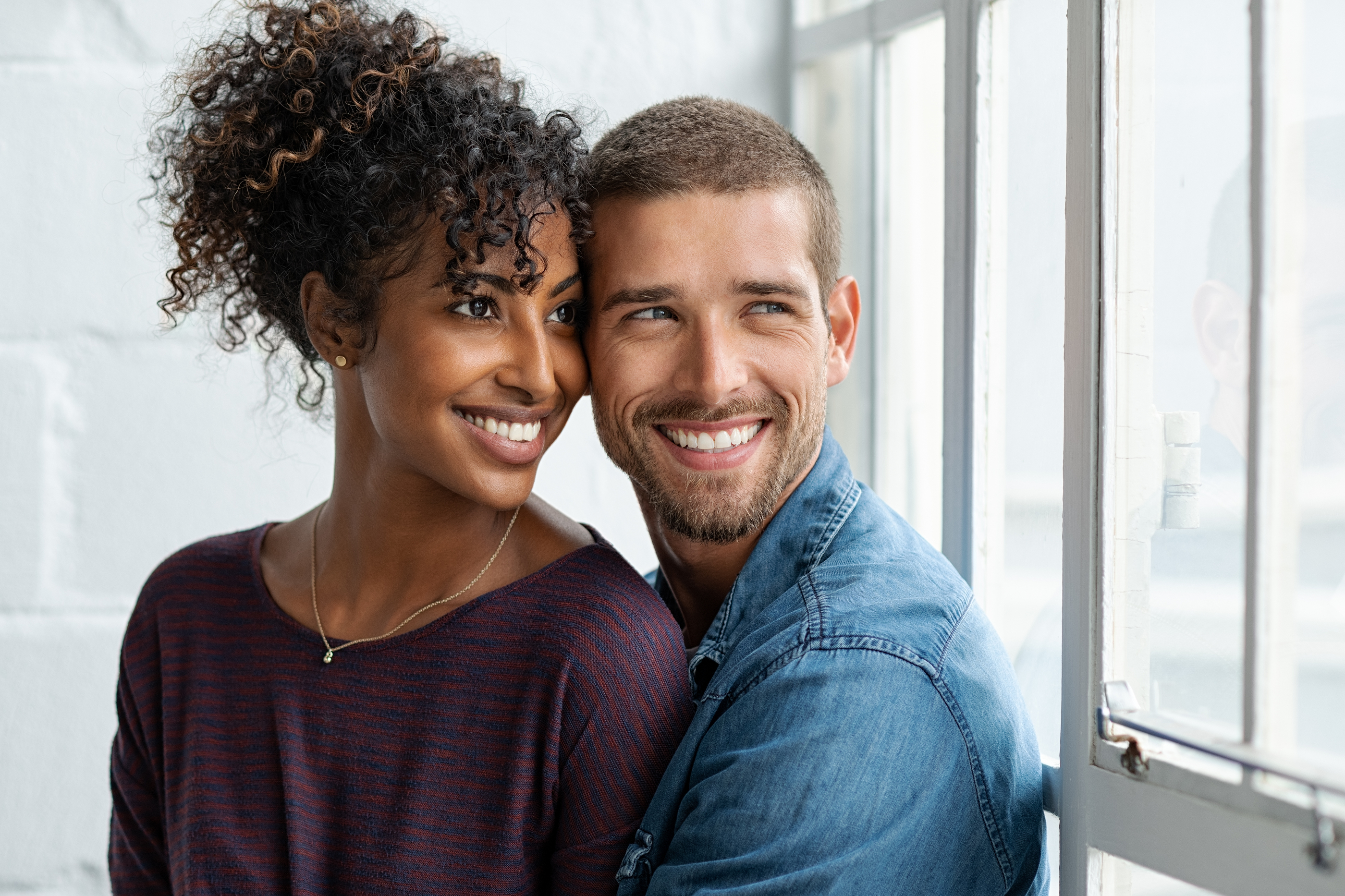 First Visit
1. A comprehensive oral examination is conducted to make sure you are in good oral health. The adjoining oral structures should be in optimal health to support a dental veneer. 
2. The damaged tooth and its surrounding area are anesthetized to avoid pain and discomfort during the procedure.
3. A dental dam is used to separate the damaged tooth from the rest of the mouth. It also prevents the tooth from salival-contact, which is necessary to keep bacteria from interfering with the procedure.
4. The damaged tooth is then prepared to receive a dental veneer. During this step, 0.5 mm to 0.75 mm of the enamel is removed to make space for the veneer. The amount of enamel drilled out depends on the thickness of the veneer. 
5. Digital impressions of the newly prepared tooth are obtained and sent to a dental laboratory. A lab technician uses them along with a trailblazing technology to get a flawlessly fitting dental veneer.
6. The dental lab usually takes one to two weeks to prepare a custom-designed veneer. During this time, a temporary veneer is installed in place to protect the prepared tooth from wear and tear. 
Second Visit
7. After your dentist receives the custom-designed dental veneer from the dental lab, you are called in for a second visit. 
8. The temporary veneer is removed and the custom-designed dental veneer is permanently cemented in place.
How long do dental veneers last?
With proper care, dental veneers last up to 15 years. Their wear and tear depends on mouth- related habits like grinding and clenching of teeth, chewing hard foods, biting on foreign objects, and more. Veneers' life span can be increased with good oral hygiene practices and mouth-related habits.
Teeth restored with dental veneers do not require special care to stay in optimal health. They are to be treated like natural teeth. Regular brushing and flossing with a bi-yearly professional dental cleaning should suffice.
In the case of wear and tear, dental veneers can be easily repaired and replaced at your dentist's office.
At Westwood Dental, in Draper, Dr. David Reynolds and his team employ the best practices of modern dentistry to address your oral health issues. Using state of the art technology, they perform full mouth rehabilitation to provide you the finest smile makeover in Draper, Utah.
Schedule an appointment with us at 801-438-3332 or visit our dental practice at 11576 S. State St., Suite #1201, Draper 8400. You can also email us at [email protected]