At Westwood Family and Cosmetic Dentistry, you are surrounded by a team of dental professionals who love working with our patients. Our dentist and team are committed to improving the oral health of all of our patients through quality care, beneficial services and friendly treatment. We can provide your entire family with our enjoyable dental care, as we serve patients of all ages. Additionally, our team is multilingual and can treat patients in English, German, Arabic and Farsi. Just let us know if you will require translation services, so we can work with you to meet your needs. We hope you will schedule your dental care in Draper, Utah, with Dr. David Reynolds. If you have any additional questions, feel free to reach out to us at (801) 716-7006. We look forward to working with you!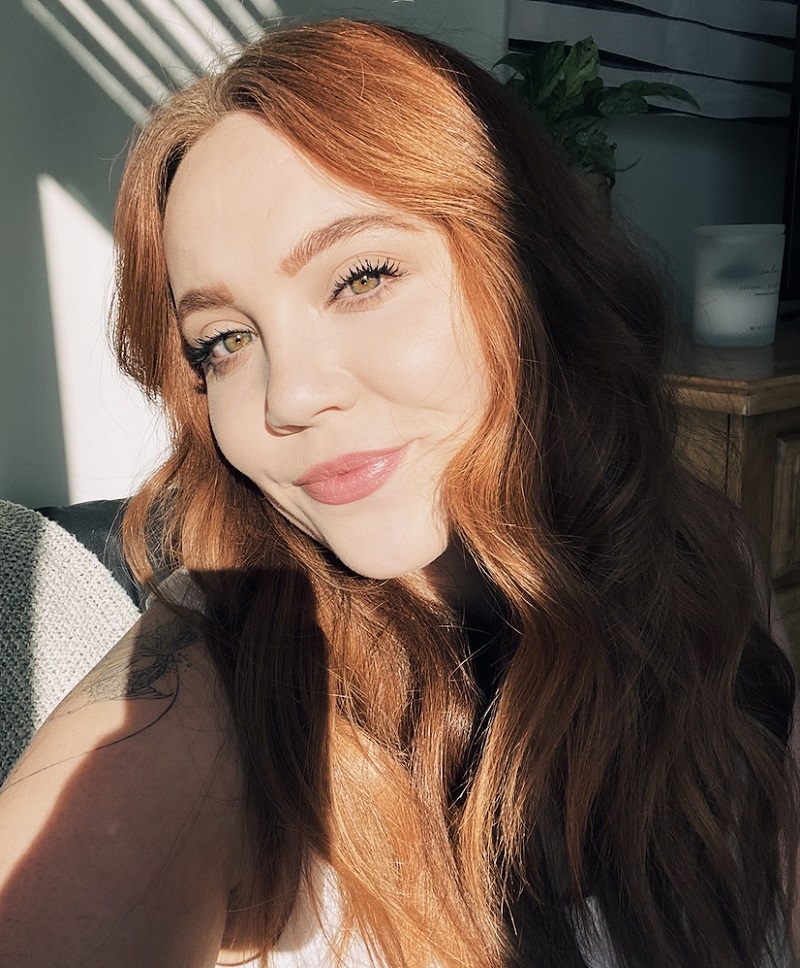 Amanda
Office Manager
Amanda Pike joined our family in May 2021. She is the office manager for Westwood Dental Family & Cosmetic Dentistry. She works hard and makes sure to help our patients feel cared for and at ease when they visit our office. She says she is excited to work for a kind and generous doctor along with the helpful staff. Amanda has held many important positions in her career and has over three years of dental experience, including pediatric. When not helping patients, she spends her time painting, creating for her podcast, camping, and spending time with her family. She is engaged to her fiance Breanna and is planning to get married in October. The couple has a dog and cat together!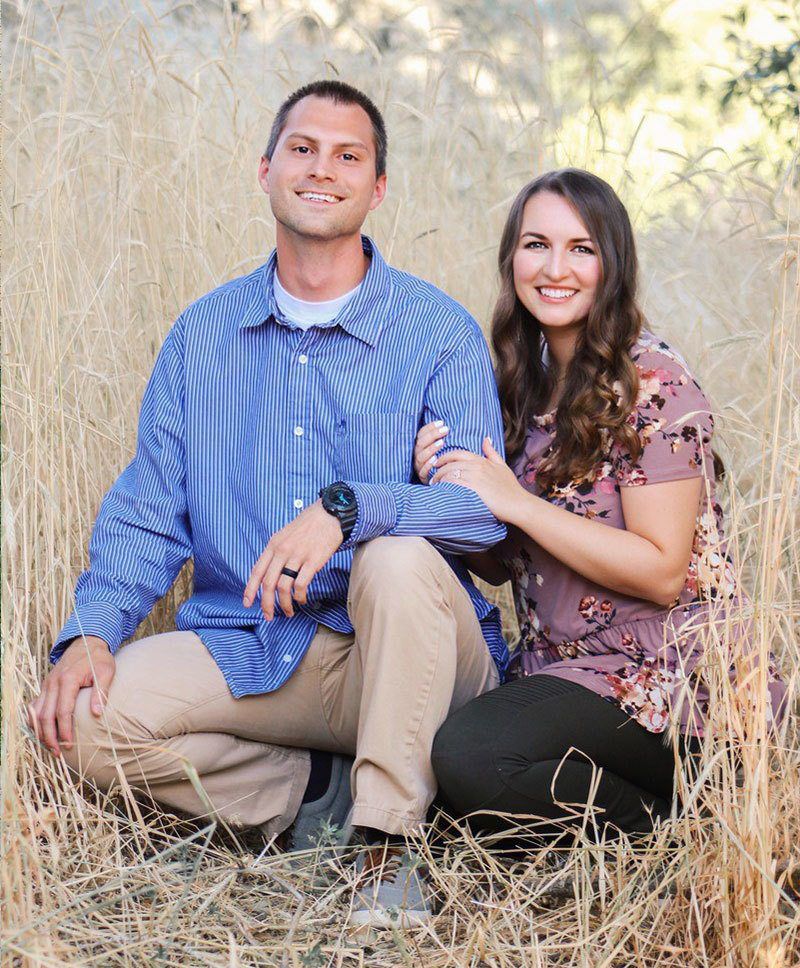 Laura
Patient Care Coordinator
Laura has five years of experience in the dental field, and has worked in the operatory as well as the front office. She joined our team as soon as the office opened, and has been working with Dr. Reynolds for a year and a half. Laura handles all things related to scheduling, insurance coordinating, and billing to ensure that our office runs smoothly and efficiently. She loves getting to know our patients and helping them have a great experience with us from start to finish. Laura and her husband have been married for four years. When she isn't at work, Laura spends her free time with her husband, playing tennis and reading a good book.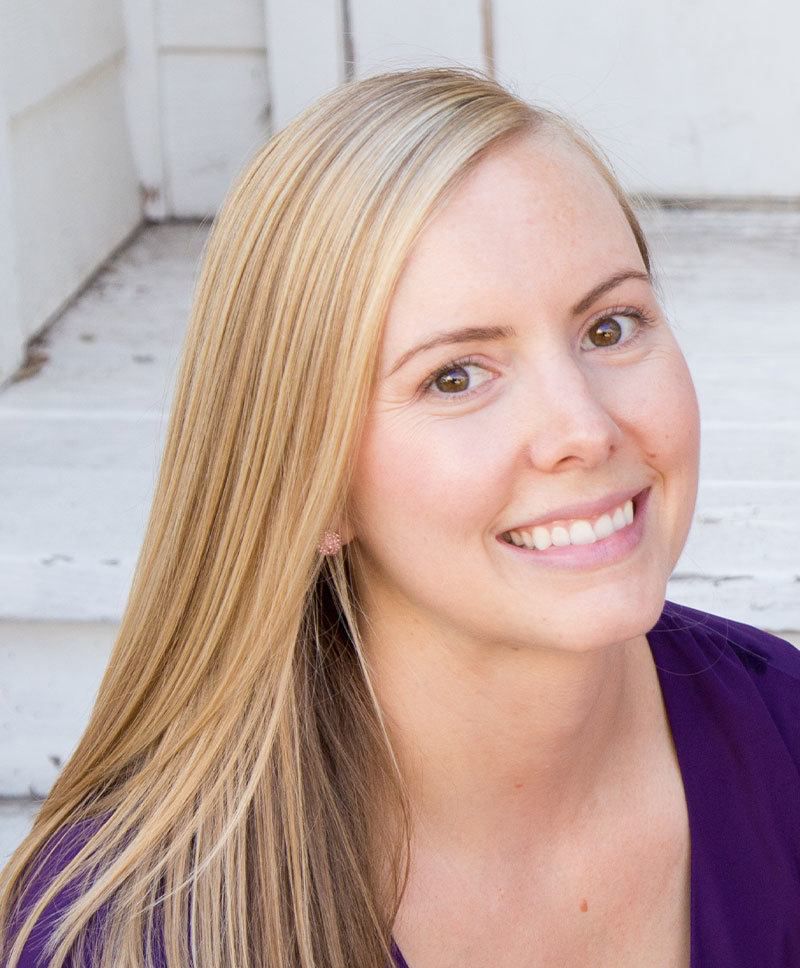 Sarah
Registered Dental Hygienist
Sarah graduated from SLCC in 2014 with honors. She enjoys getting to know our patients and helping them feel welcome and at ease in our office while they are getting their teeth cleaned. She is excited to be part of an excellent team and to watch our practice grow!
Sarah has been married for over 12 years and has three children. Outside of the office she enjoys baking, spending time with her family, canyoneering and co-ed softball.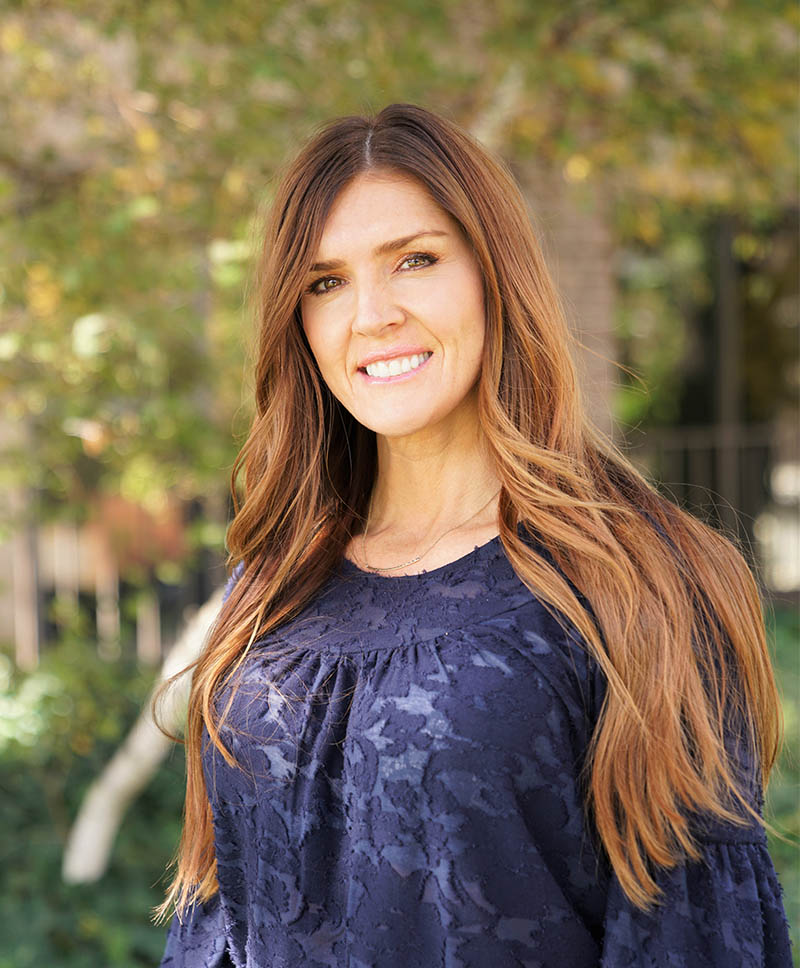 Lindsay
Dental Hygienist
Lindsay graduated with honors from dental hygiene school at Colorado Northwestern in 2003. She has spent the last 17 years of practice in a variety of dental settings, including a periodontal specialty practice. She is excited to bring her years of experience and passion for educating patients about the importance of oral health to our practice! When Lindsay isn't at the office, she enjoys being outdoors, biking, hiking and traveling to new places.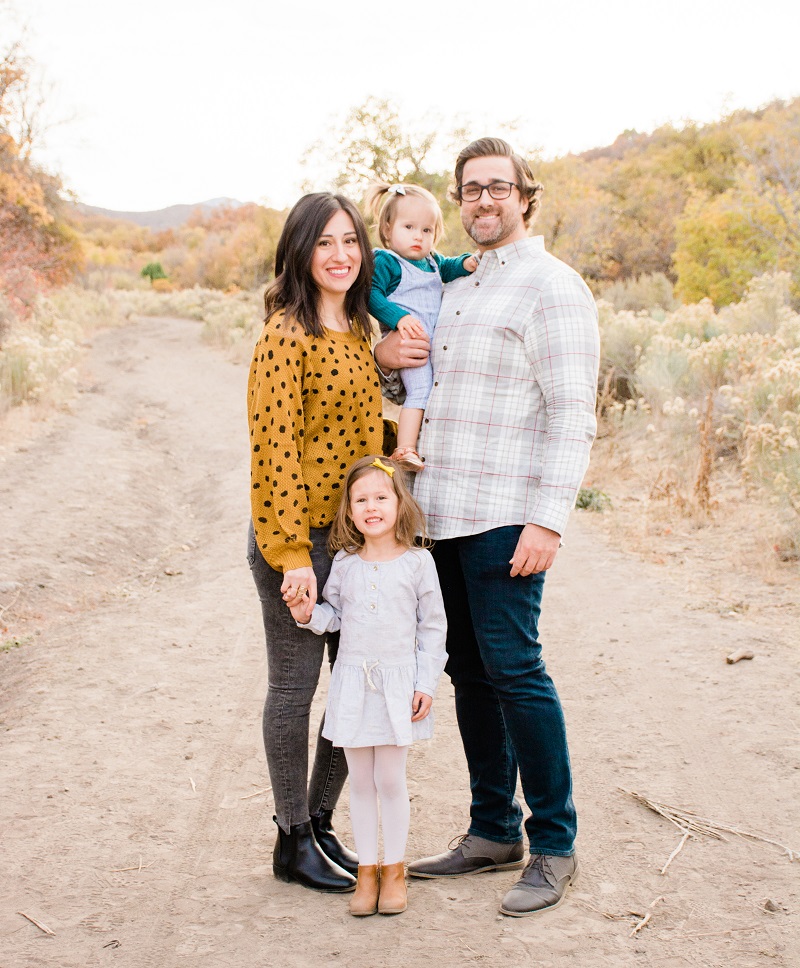 Griselda
Dental Hygienist
Gris (roll the R :) ) joined our team in August 2020. She graduated from Weber State University at the top of her class in 2015. She had great experiences in doing her practice hours at the VA clinic and at a clinic for families with low income. Gris has been married for 11 years and has two children. She is from Texas while her husband is from Utah. Her favorite thing about being a part of our team is that she gets the opportunity to work next to hardworking people who have the patients best interest at heart. As a hygienist, her focus is not only about her patients oral health, but also about educating the patient so that they can see the big picture. Gris enjoys working out, spending time with her family outdoors, and cooking. She also loves to learn about anything and everything!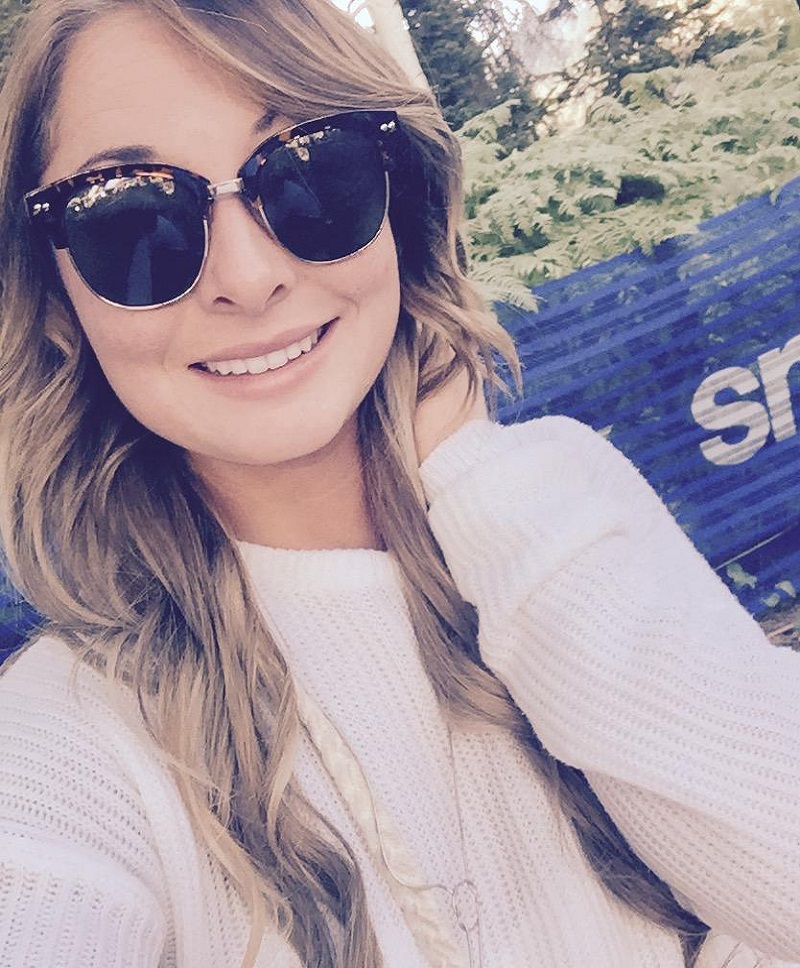 Brittani
Dental Assistant
Brittani enjoys yoga, hiking, and spending time with her adorable english bulldog named Panda. She is also recently engaged to her sweetheart! Brittani has been a dental assistant for 5 years and loves the work environment we have at Westwood Dental. She is task oriented, bubbly, and always shows up to work with a cheerful attitude! Brittani graduated from MATC (now MTECH) with her Dental Assisting Certification in 2016.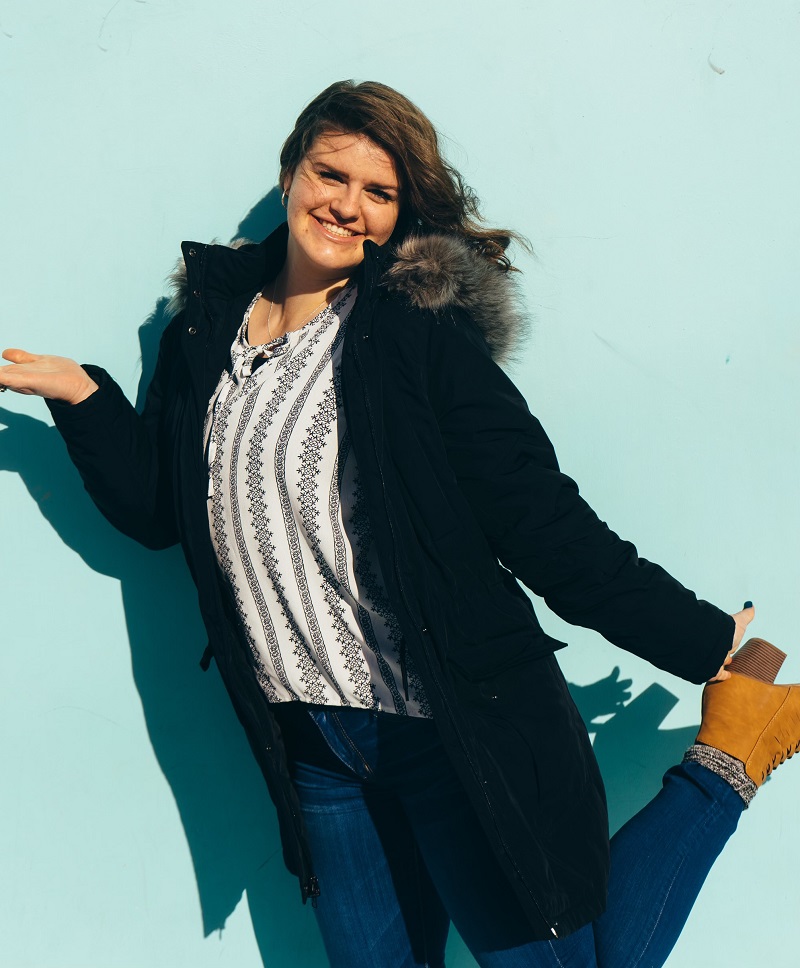 Savannah
Dental Assistant
Savannah joined our practice in January 2021. She went to dental assisting school at Assist to Succeed and graduated with her Dental Assisting Certification. Savannah is graduating from BYU-Idaho with her Associate Degree while also finishing her prerequisites for hygiene school. She loves helping patients feel comfortable and helping treatment to run smoothly so our patients can leave satisfied with their quality of care. Savannah is the youngest of 6 kids and in her free time she enjoys hiking and reading!